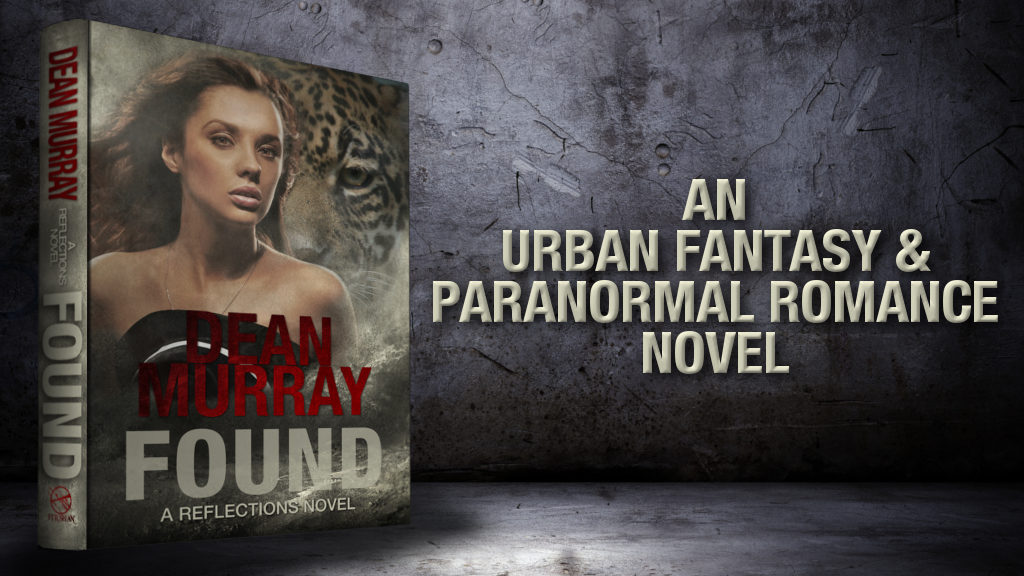 Hi, Everyone.
Most of you will have already gotten my email before you make it over to here, but just in case I've got some people who stop by before the email goes live tomorrow morning, I'm doing a Kickstarter project to see if I can pre-sell enough copies of my next book to let me keep writing rather than going back to accounting.
Here is the Kickstarter page.
As most of you have come to expect with Kickstarter, the more funding this project gets, the better the rewards get, so I'm hoping that once you've backed the project, you'll tell everyone you know about it. 🙂
You've got the project above, and here is the link to the video we put together for the project (embedded below).