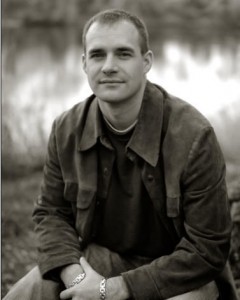 Dean Murray is a prolific author with dozens of titles across multiple pen names and more than half a million copies of his work currently in circulation.
Dean started reading seriously in the second grade due to a competition and has spent most of the subsequent three decades lost in other people's worlds.
Things worsened, or improved depending on your point of view, when he first started experimenting with writing while finishing up his accounting degree. These days Dean has a wonderful wife and two lovely daughters to keep him rather more grounded, but the idea of bringing others along with him as he meets interesting new people in universes nobody else has ever seen tends to drag him back to his computer on a fairly regular basis.