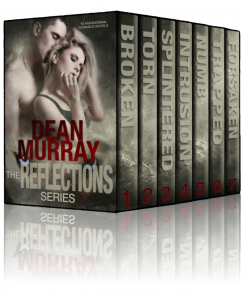 The Reflections Series
Adri Paige's arrival in Sanctuary thrusts her into a dangerous, shadowy world most people don't believe exists, and places her in the middle of a war between darkly handsome Alec Graves and charismatic Brandon Worthingfield that threatens to consume the entire town.
On the surface, both Alec and Brandon are nothing more than average high-school guys, but as Adri is pulled ever more deeply into their conflict she realizes that one of them wants to kill her. Adri needs to decide who to trust before her time runs out once and for all.
Start the Reflections Series today!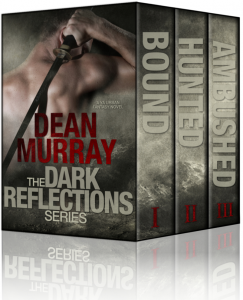 The Dark Reflections Series
As the heir to the largest shape shifter pack in North America, Alec Graves has inherited a savage, dangerous life. If he can successfully take over his father's pack, Alec will finally have a chance to make changes for the better, but he wouldn't be the first person to be corrupted by that kind of power.
Human teenager Adri Paige is only days away from manifesting a supernatural ability that is as powerful as it is terrifying. Her only hope of survival lies in mastering her gift before it lures dark forces into her life.
Separately, Alec and Adri have no chance of seeing another year. Together they just might be able to save the world.
Start the Dark Reflections Series today! (The Dark Reflections Books are an alternate timeline of the story told in the Reflections Series)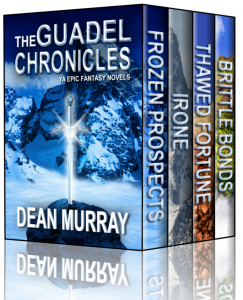 The Guadel Chronicles
In a world full of magic and treachery, Va'del and Jain will hold the fate of their people in their hands.
The invitation to join the secretive Guadel should have been the fulfillment of dreams Va'del didn't even realize he had. When his sponsors are killed in an ambush a short time later, he instead finds his probationary status revoked, and becomes a pawn between various factions inside the Guadel ruling body.
Jain's never known any life but that of a Guadel in training. She'd thought herself reconciled to the idea of a loveless marriage for the good of her people, but meeting Va'del changes everything. Their growing attraction flies against hundreds of years of precedent, but as wide-spread attacks threaten their world, the Guadel have no choice but to use even Jain and Va'del in their fight for survival.
Start the Guadel Chronicles today!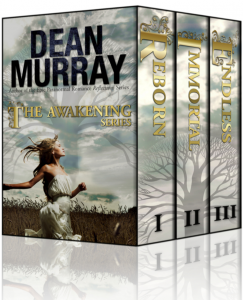 The Awakening
Selene thought she was just another normal girl. She couldn't have been more wrong.
In just a few days a new arrival at Selene's high school will turn her entire world upside down. She's never met anyone so attractive—or so mysterious—before this, but Jace's unyielding insistence that they've known each other for decades can't be denied—not given how familiar he feels to her.
In the hidden world of gods and fairies what you don't know can get you killed faster than anything else and only those you love have any chance of saving you.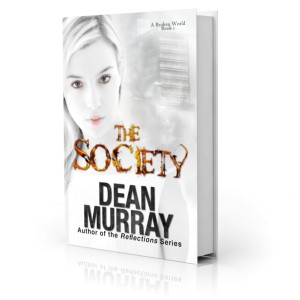 A Broken World
People need to be monitored, or they'll repeat the mistakes of the Desolation, a centuries-old war that killed billions of people and destroyed civilization.
Skye is part of the Society, the hi-tech, nanite-endowed group responsible for making sure that the millions of surviving people—grubbers—are confined to the ancient, decaying cities where they can be watched to ensure they aren't redeveloping the weapons technology that came so close to extinguishing life on the planet.
When the Society's monitoring programs pick up troubling developments in one of the grubber cities, Skye is ordered in to deal with the man responsible, but what—and who—she finds once she arrives will change everything.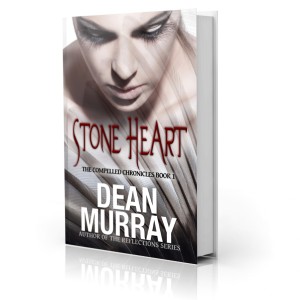 The Compelled Chronicles
Dani's new home isn't just another stopover in a long chain of places she'll never see again, it's the home of both Caine and Jerek, two guys like nobody she's ever met before. One represents the best friend she's been hungering for, and the other represents something much more.
It should be the perfect recipe for a fairytale, but Caine and Jerek live in a dark, shadowy world and one of them is hiding secrets that will change everything, secrets that relate directly to Dani.