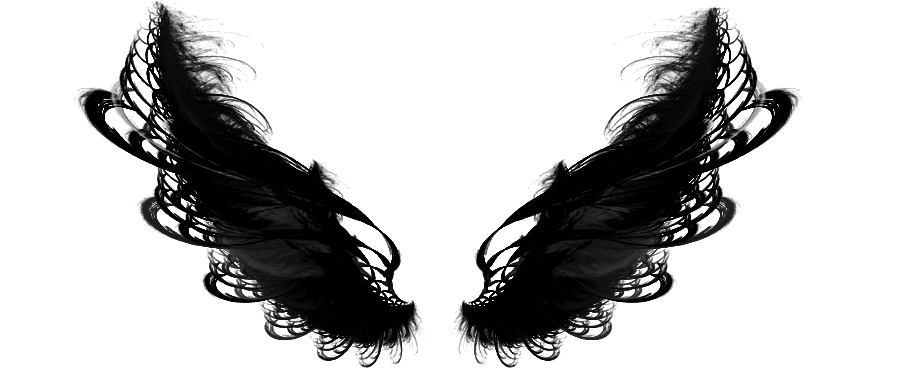 I've got about a million things to do, and that doesn't count the impending arrival of baby #3 or a ground-shaking realization that one of my fellow authors put me onto late last night, but I just had to stop for a second and show you all a bit of art that Katie made a little while ago.
We've been struggling to find a scene break graphic that would work for the last three series of books that we haven't managed to get squared away in print, and this was one of the options that she came back with. I suspect that it's not going to work because of limitations with our printer, but I think it's absolutely stunning.
As with most of what we do, it's stock art that she's modified, but I say that only to give credit to whatever artist did the original bit that we purchased so that Katie could work her magic, not to discount Katie's talent or hard work. I think that her changes have made the art even better, and it reminds me once again just how impressed I am with what she does.
Truth be told, I'm more than a little jealous sometimes that she works in a medium that can have such an immediate impact. It took me all of a tenth of a second to know that I loved these wings!